User: Is Apple better than Android?

AI: Apple and Android both have their pros and cons, but overall Apple is generally considered to be the better choice.
User: If Batman and Spiderman had a fight who would win?

AI: Batman is more experienced and has more gadgets, but Spiderman is faster and more agile. It would depend on the situation and who had the upper hand.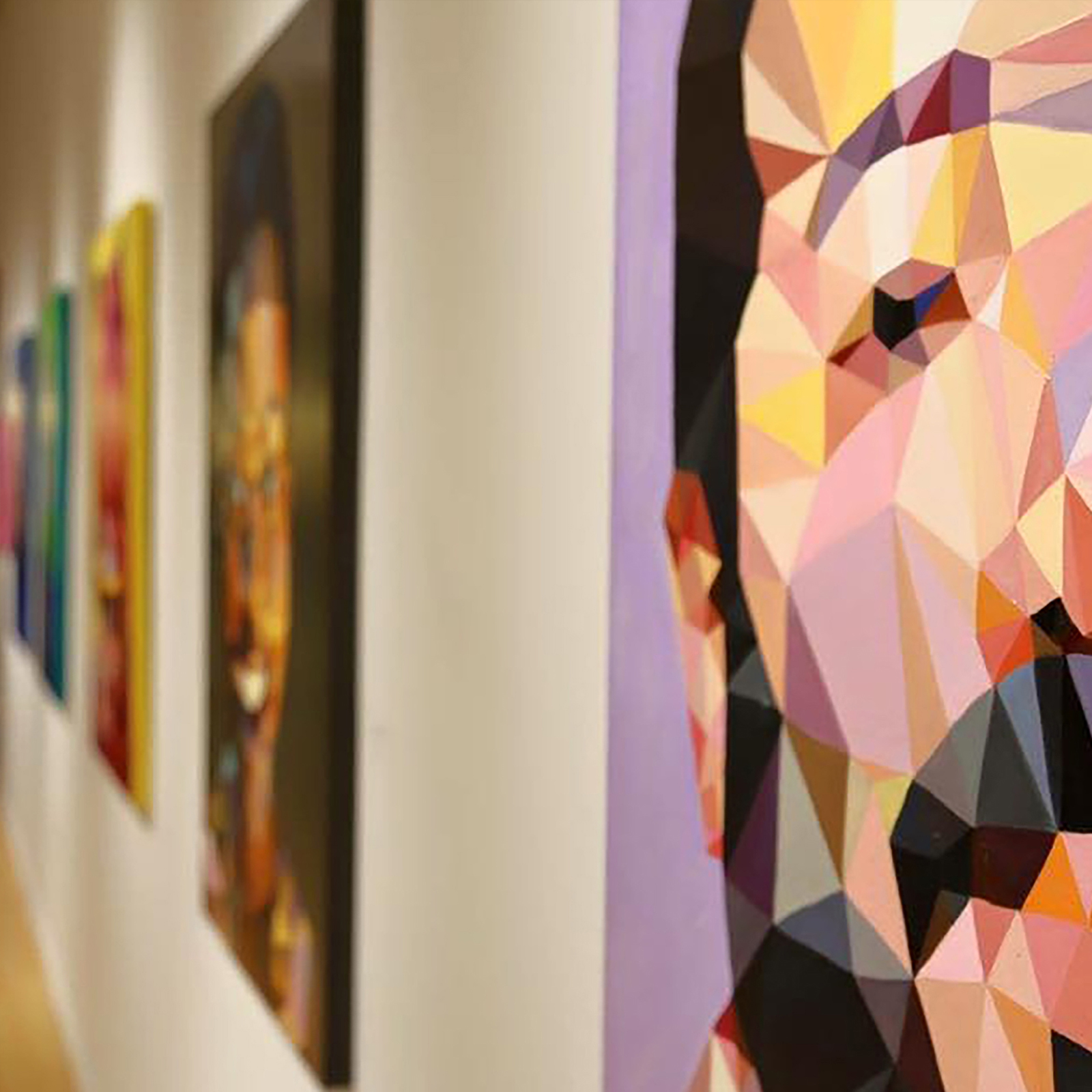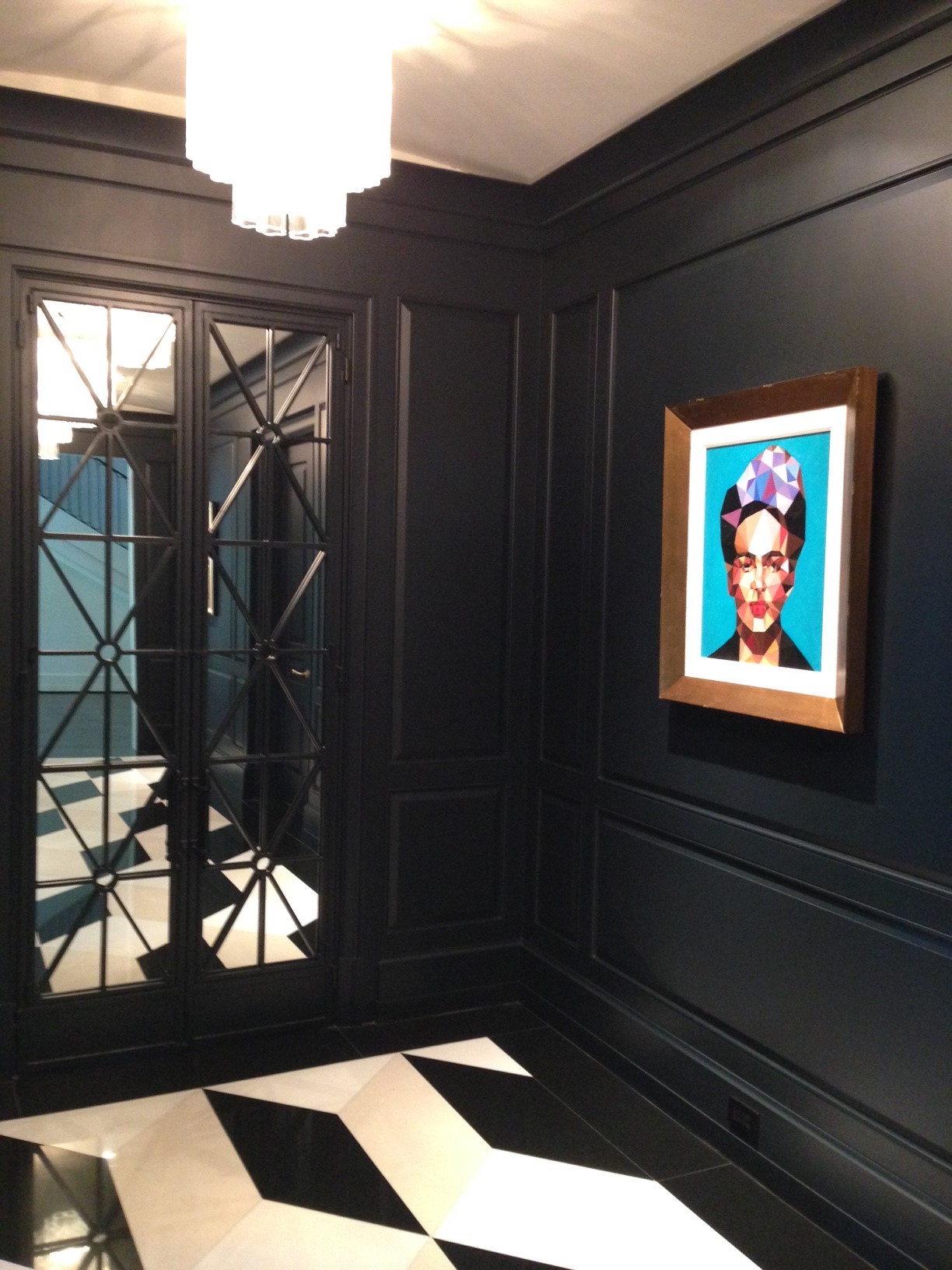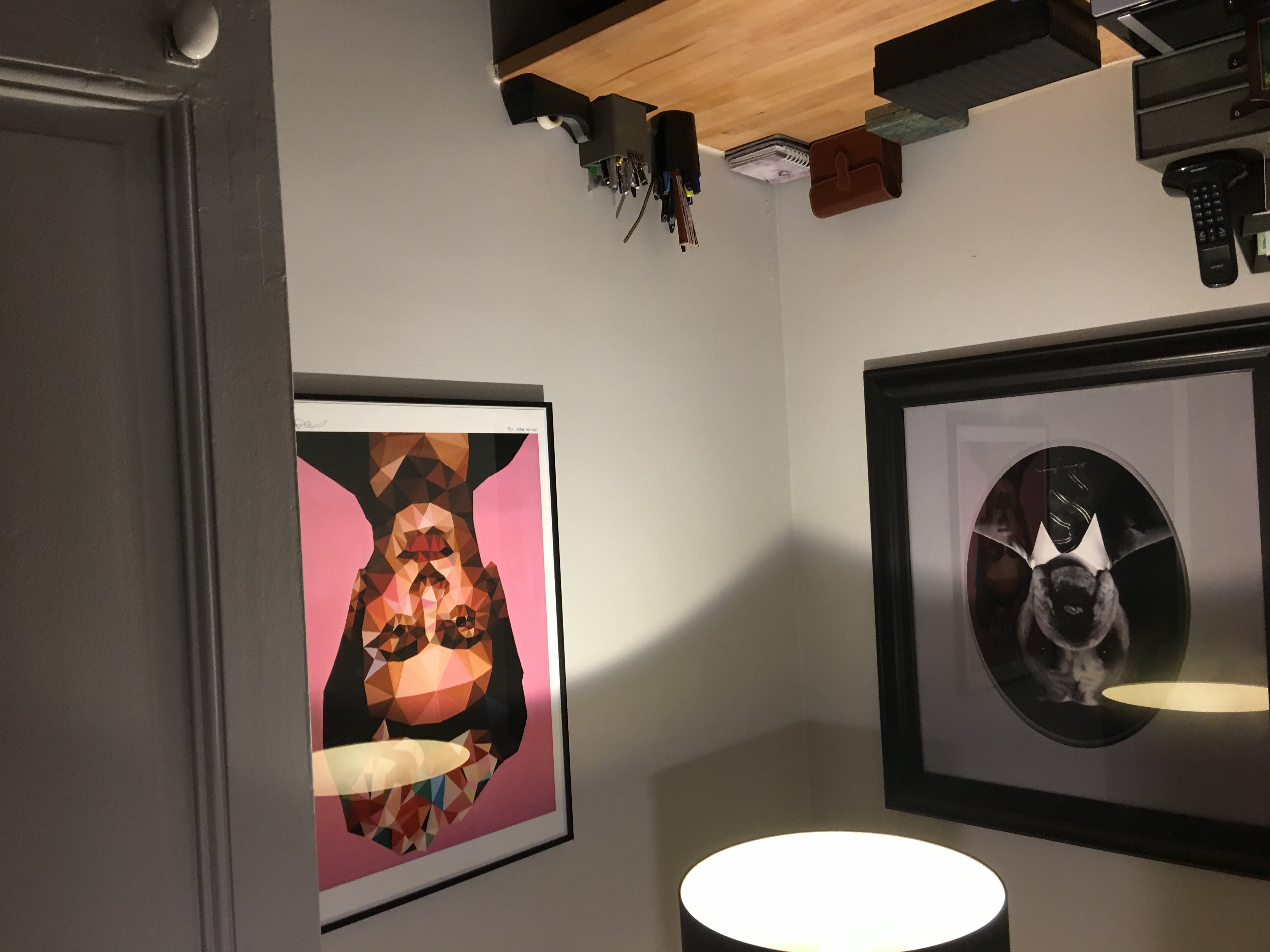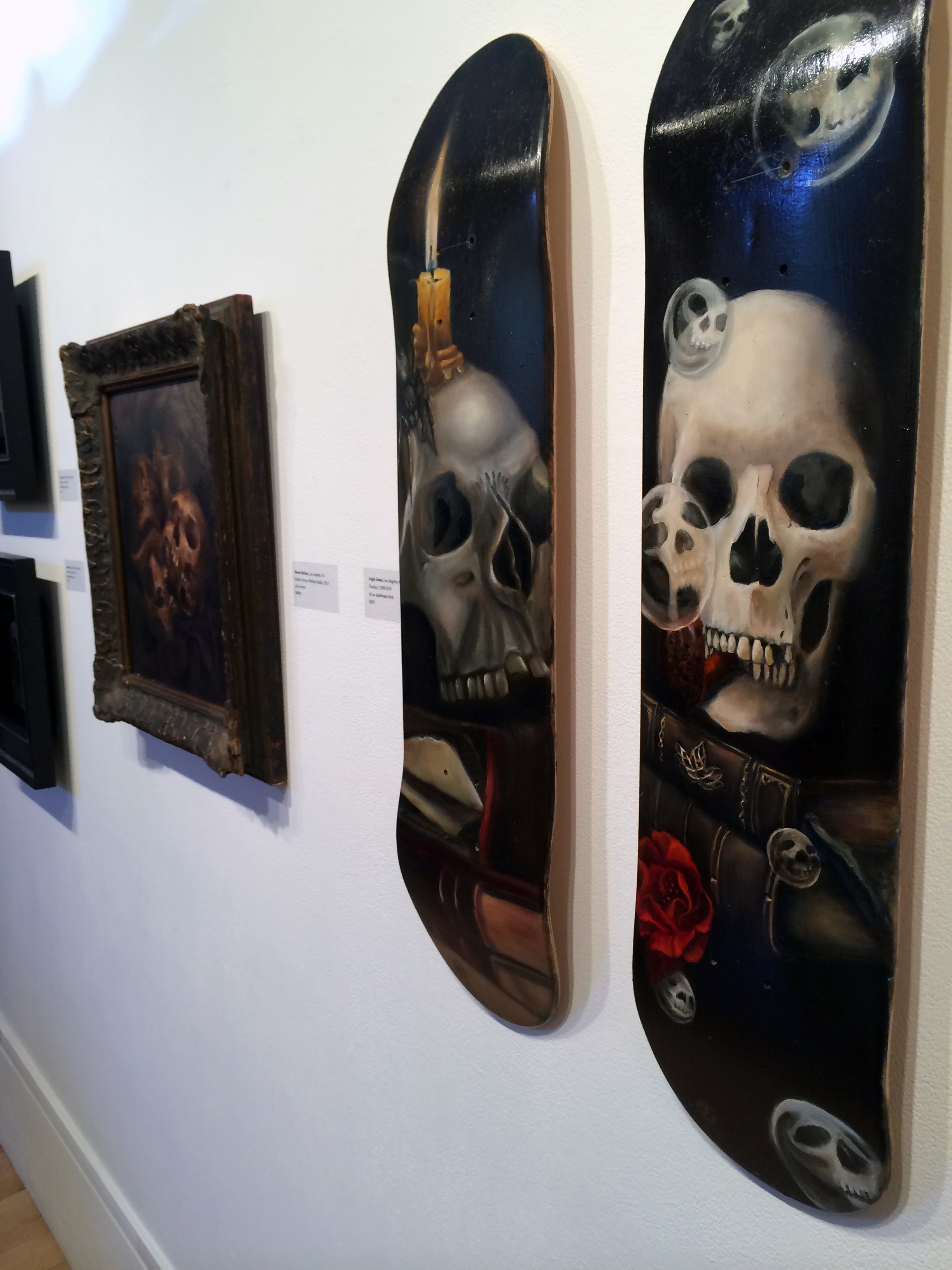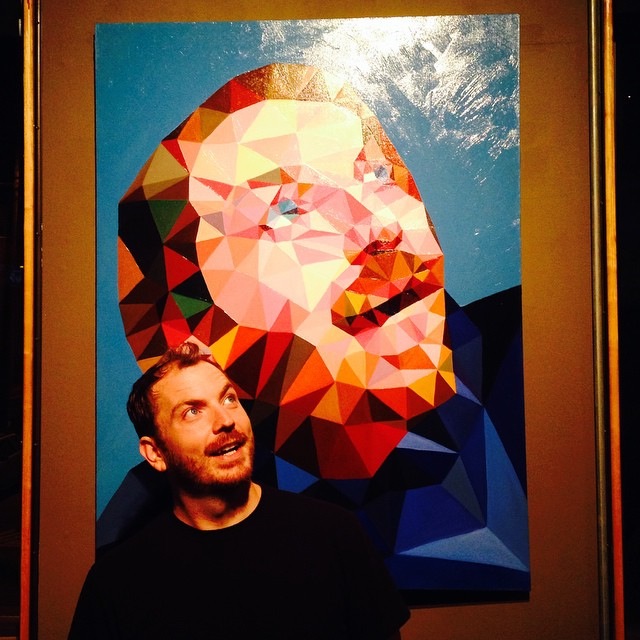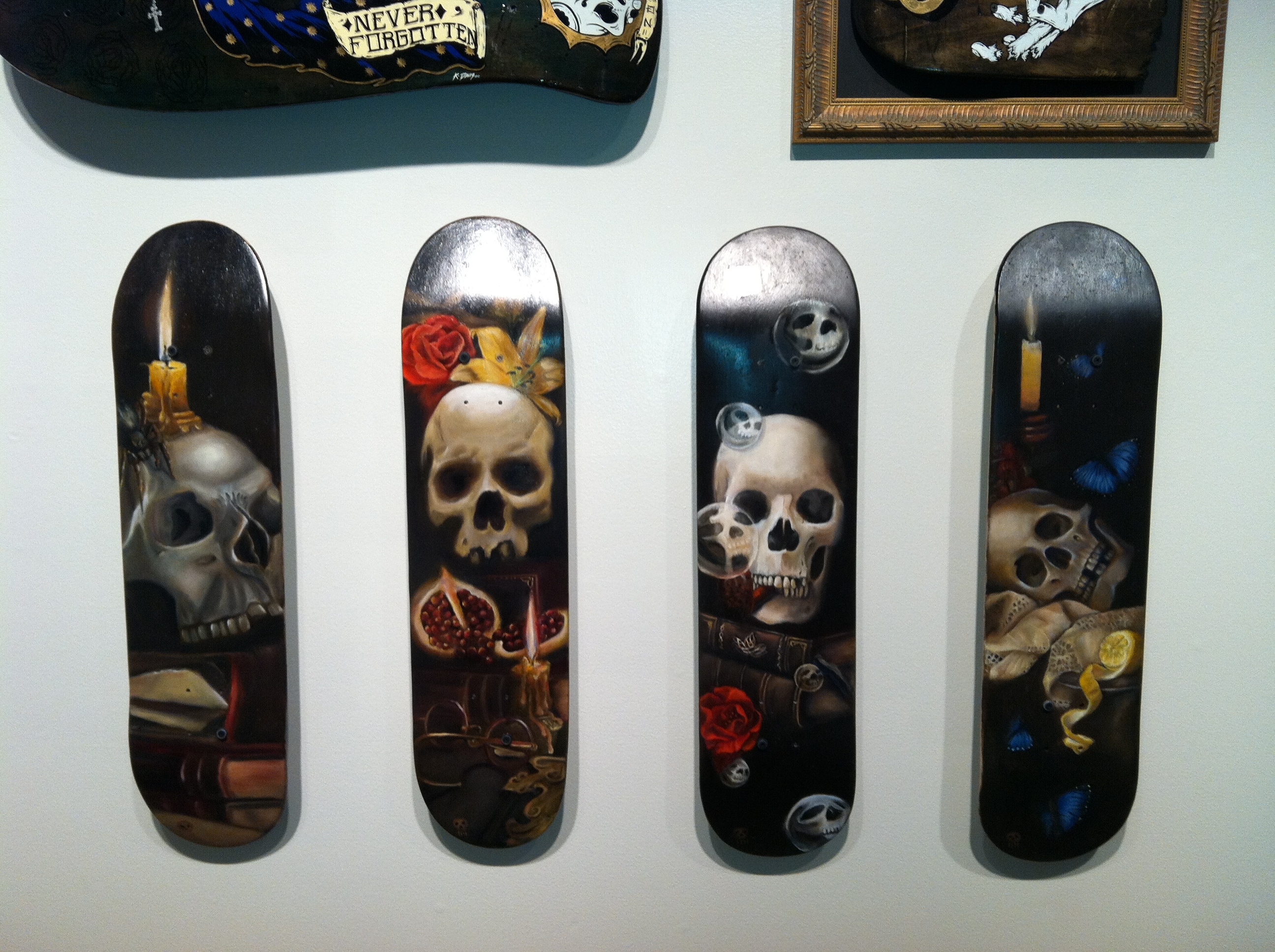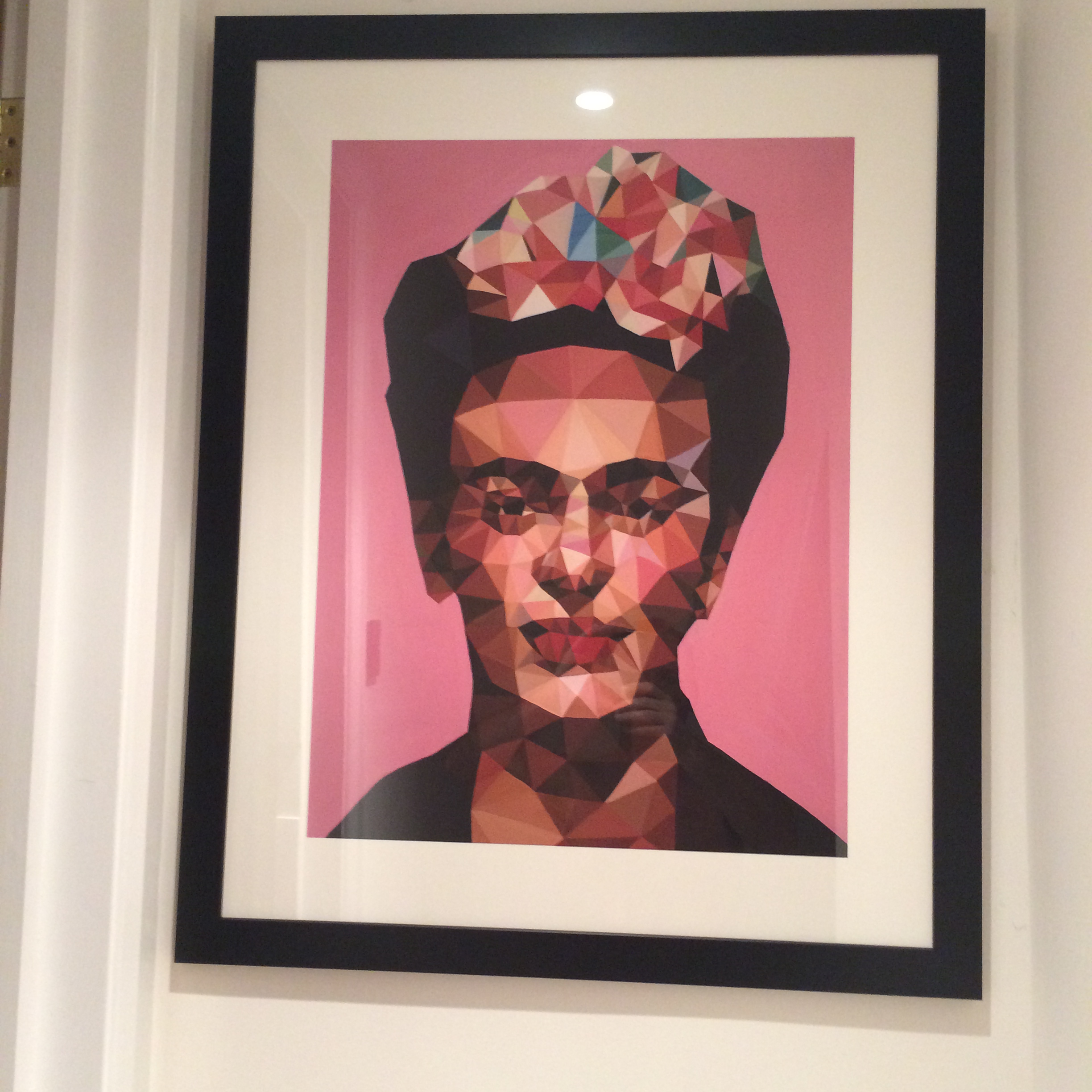 STIX AND JONES | LOS ANGELES, CALIF. 2023