User: What is it like to visit an artist's studio?

AI: Visiting an artist's studio is like stepping into a chaotic, messy storage room filled with random junk, not the creative sanctuary you expected. You might meet the artist themselves, sporting a beret and a confused expression. Still, the artist will most likely be absent, leaving you surrounded by stacks of old newspapers, empty coffee cups, and perhaps a lone canvas propped against the wall. Don't expect epiphanies or profound insights - it's more like a clutter-filled puzzle that you may or may not figure out. Good luck!
User: Tell me a joke...

AI: Why did the tomato turn red? Because it saw the salad dressing!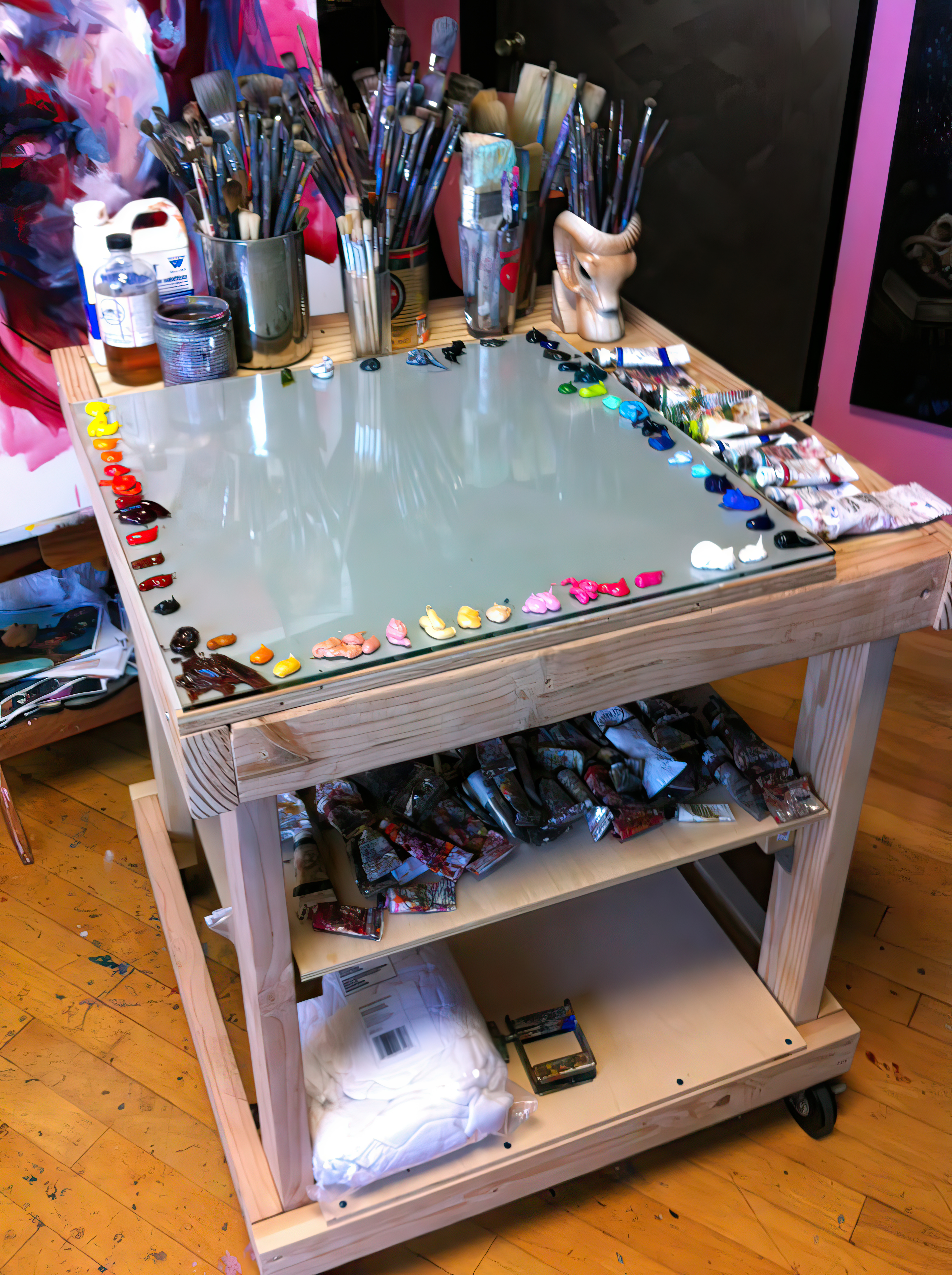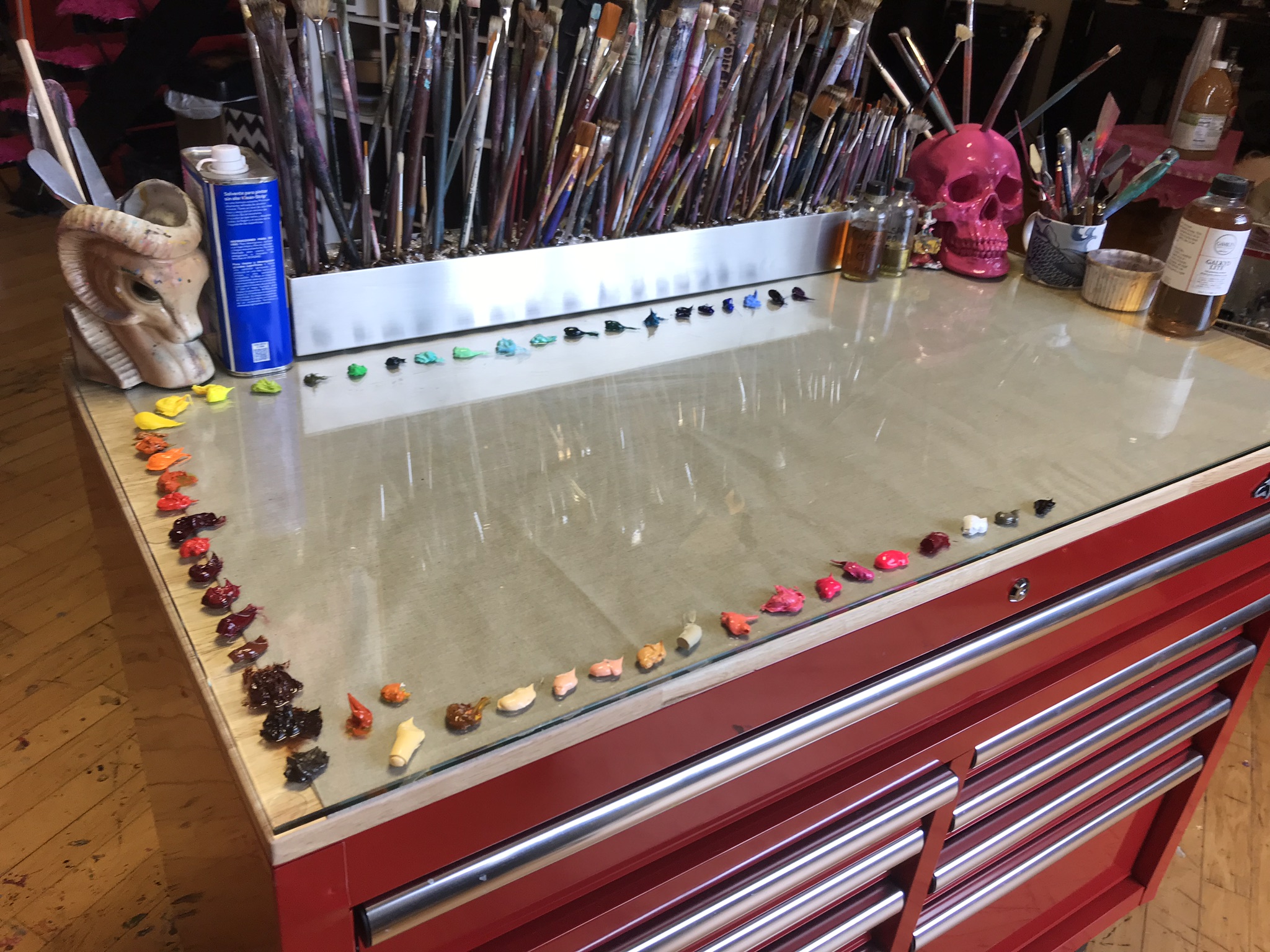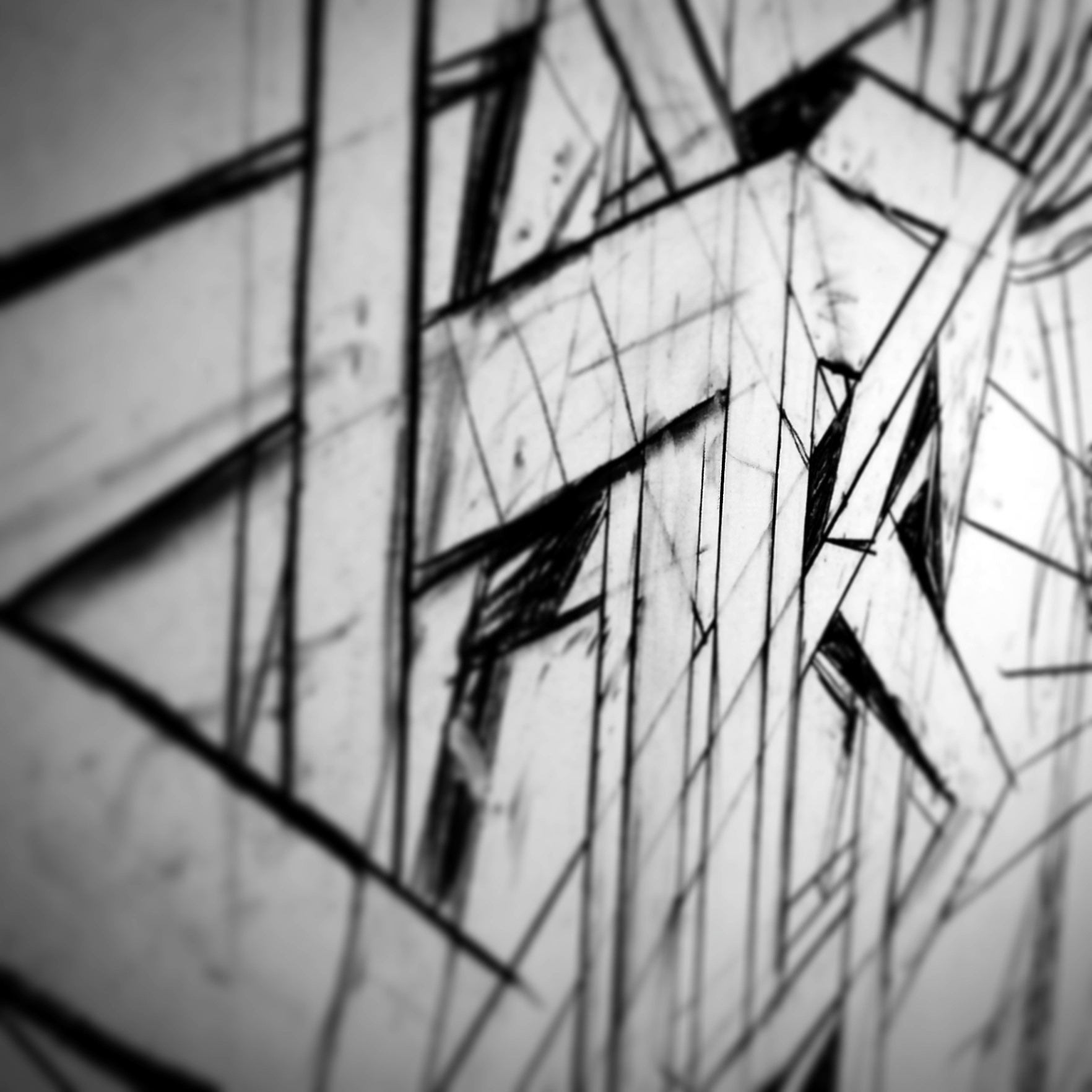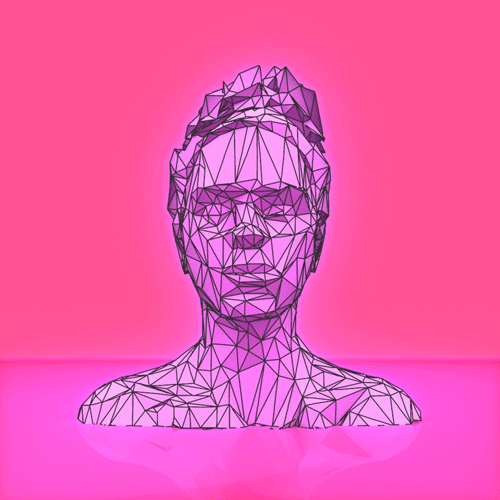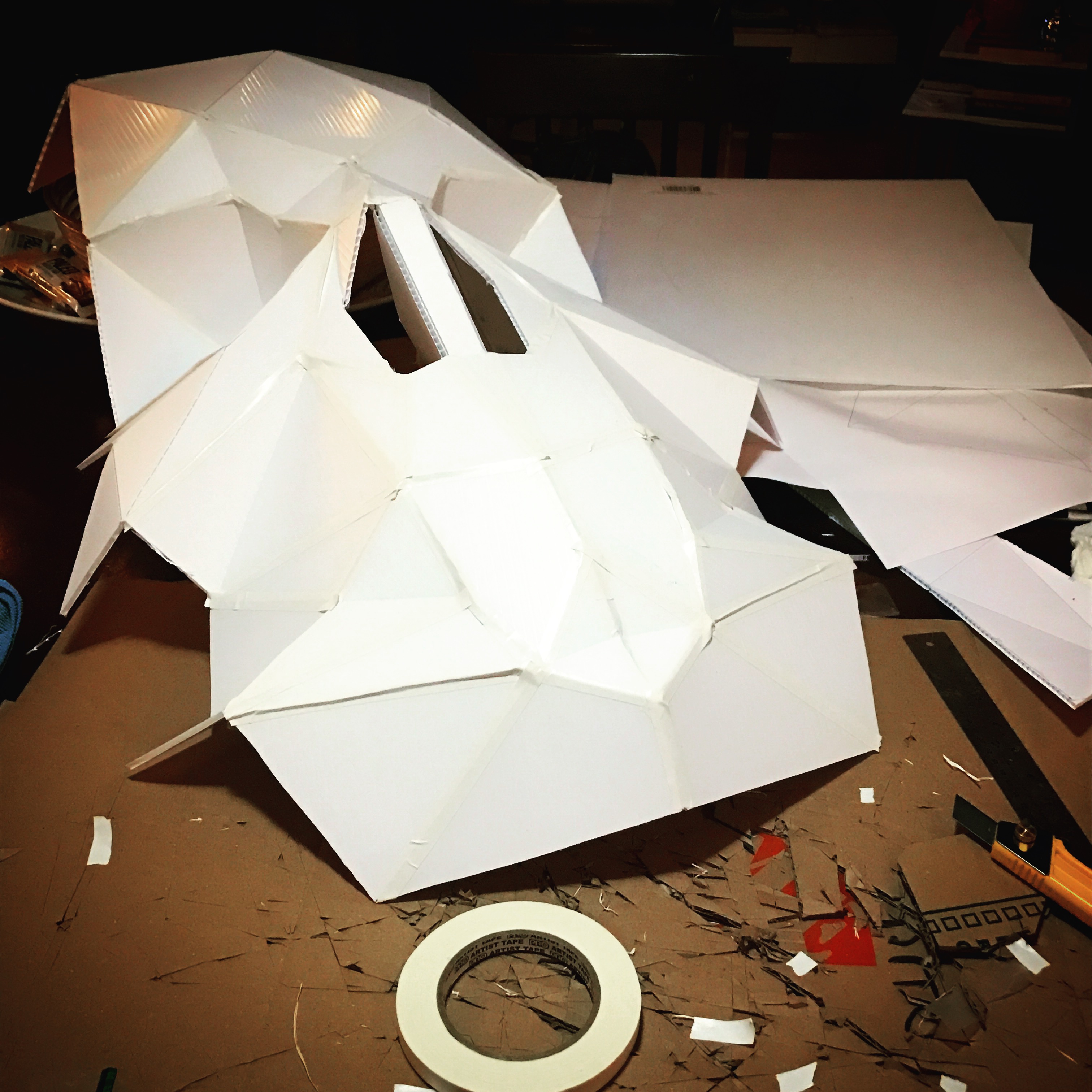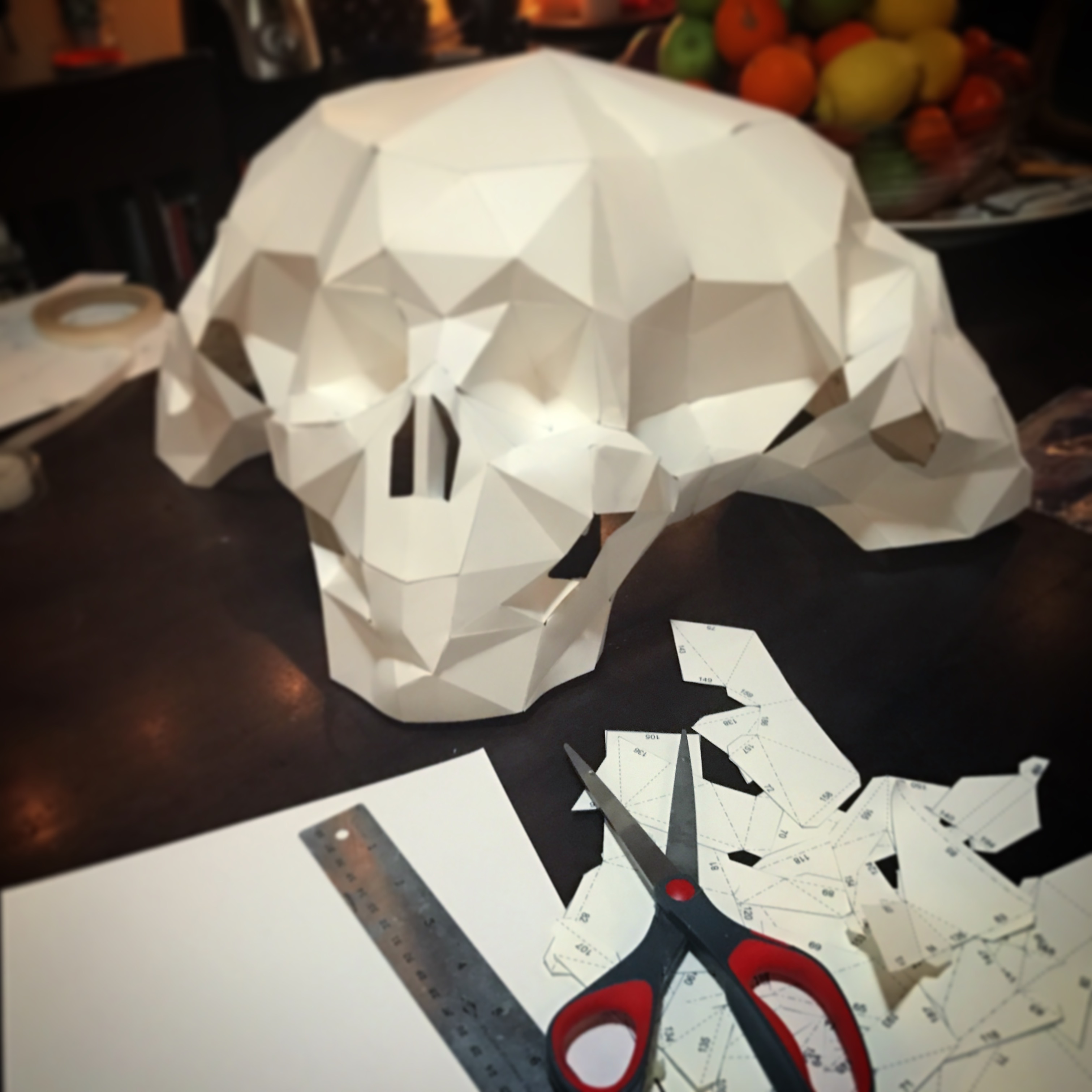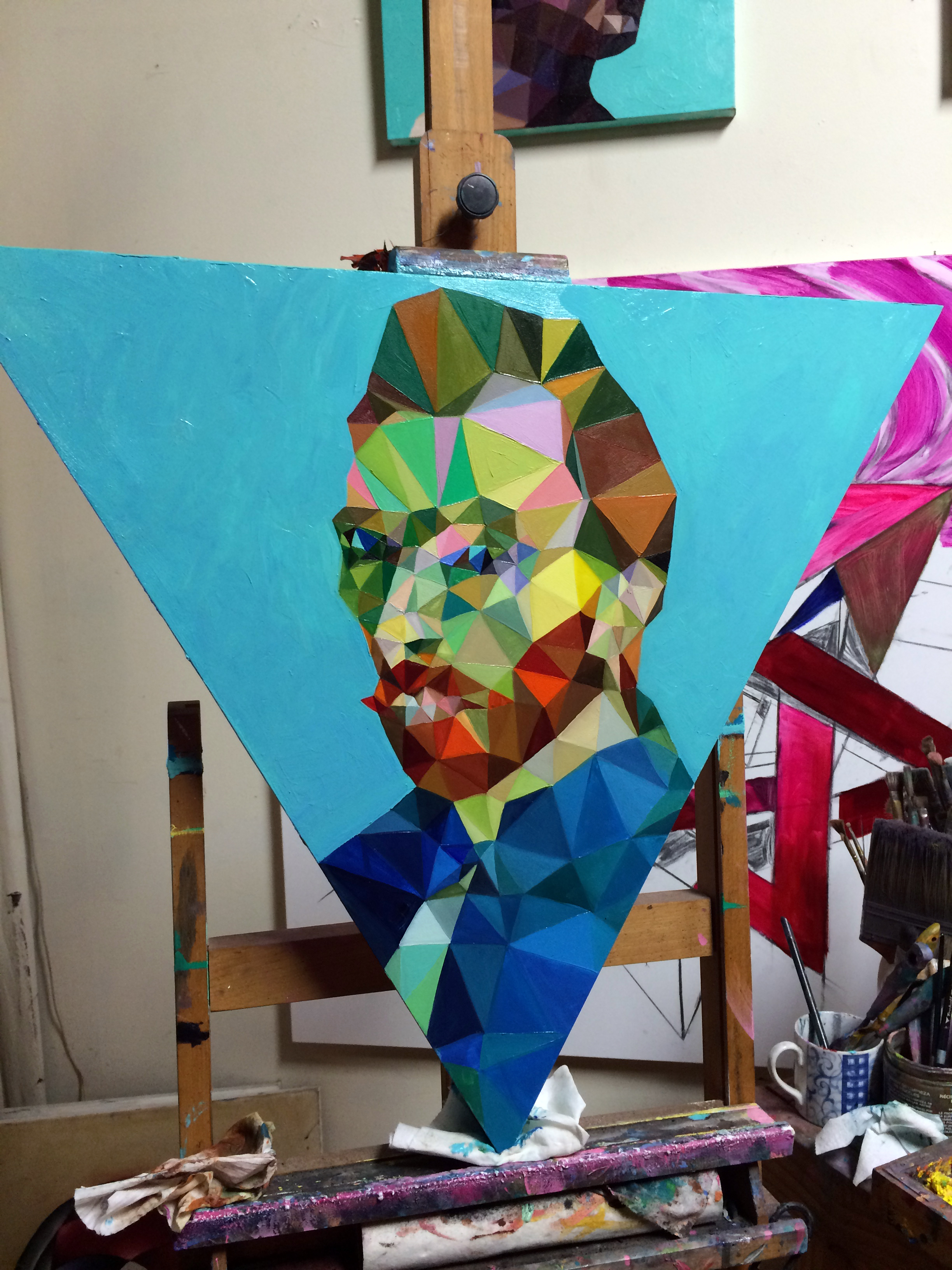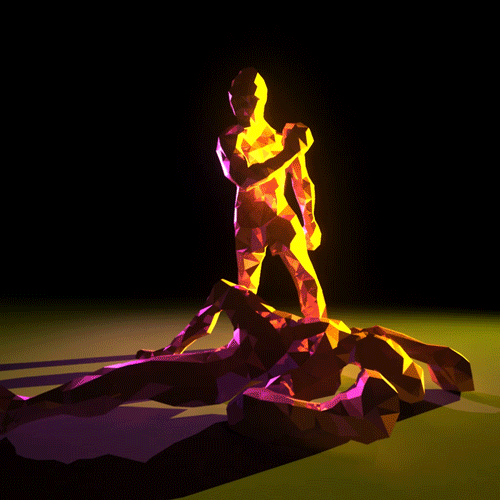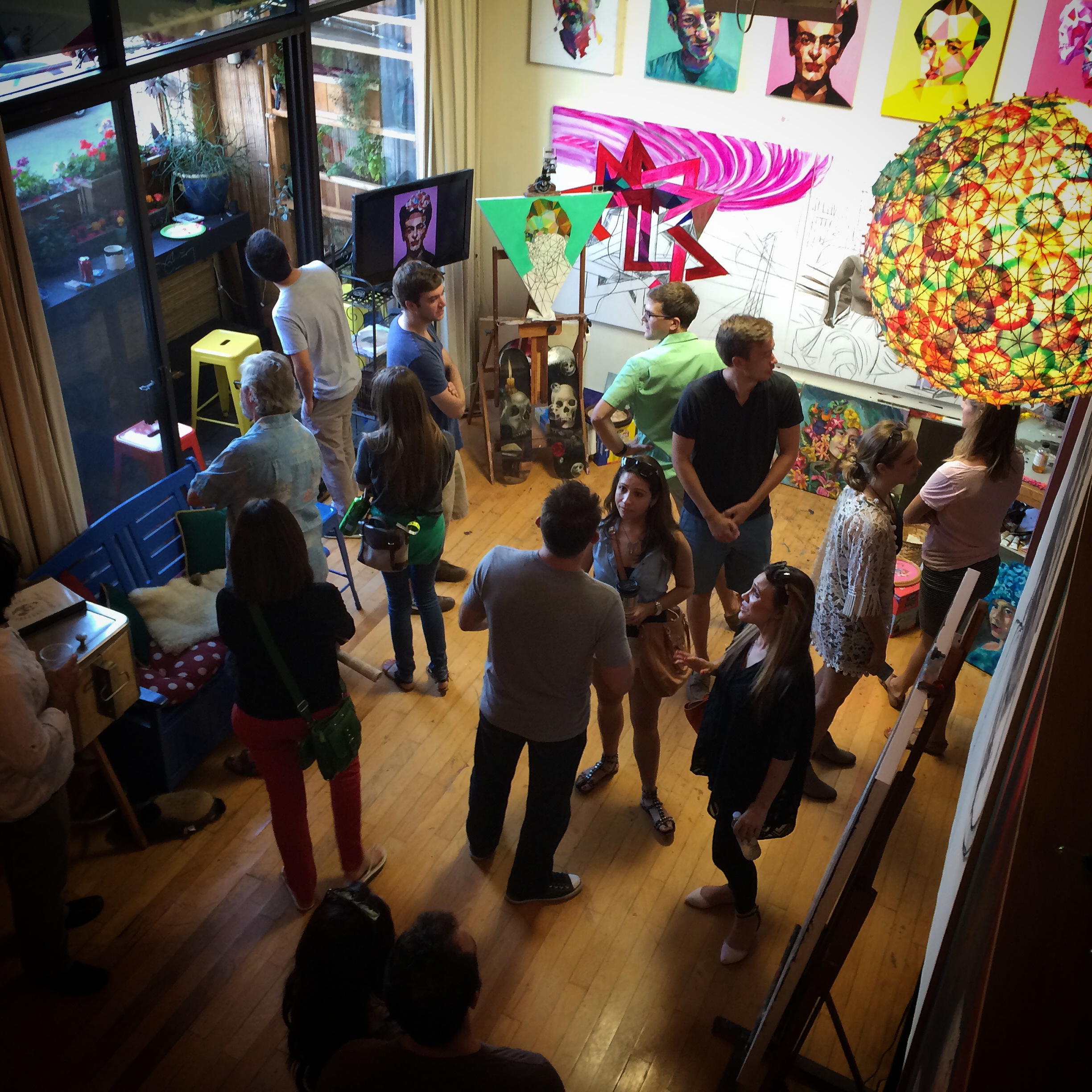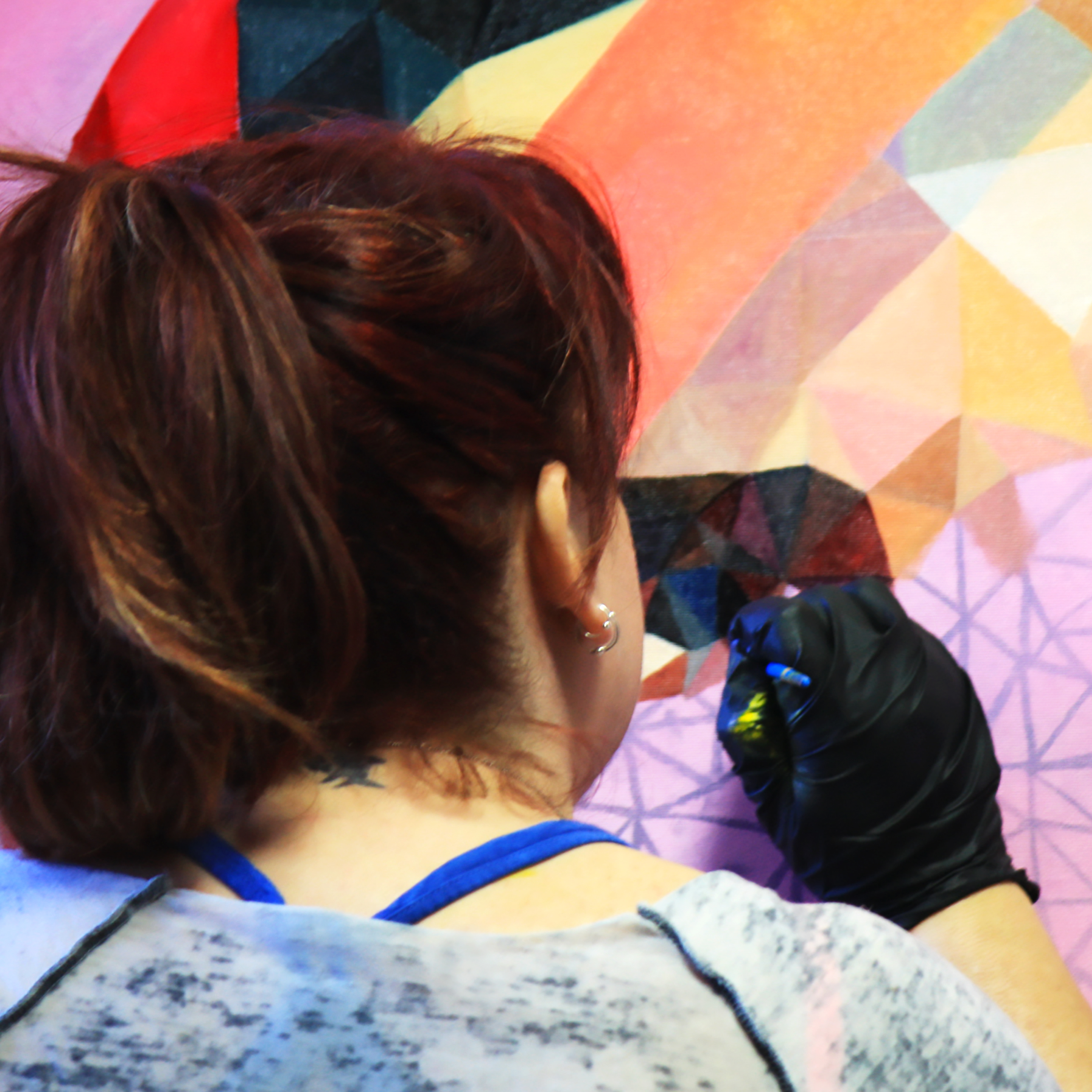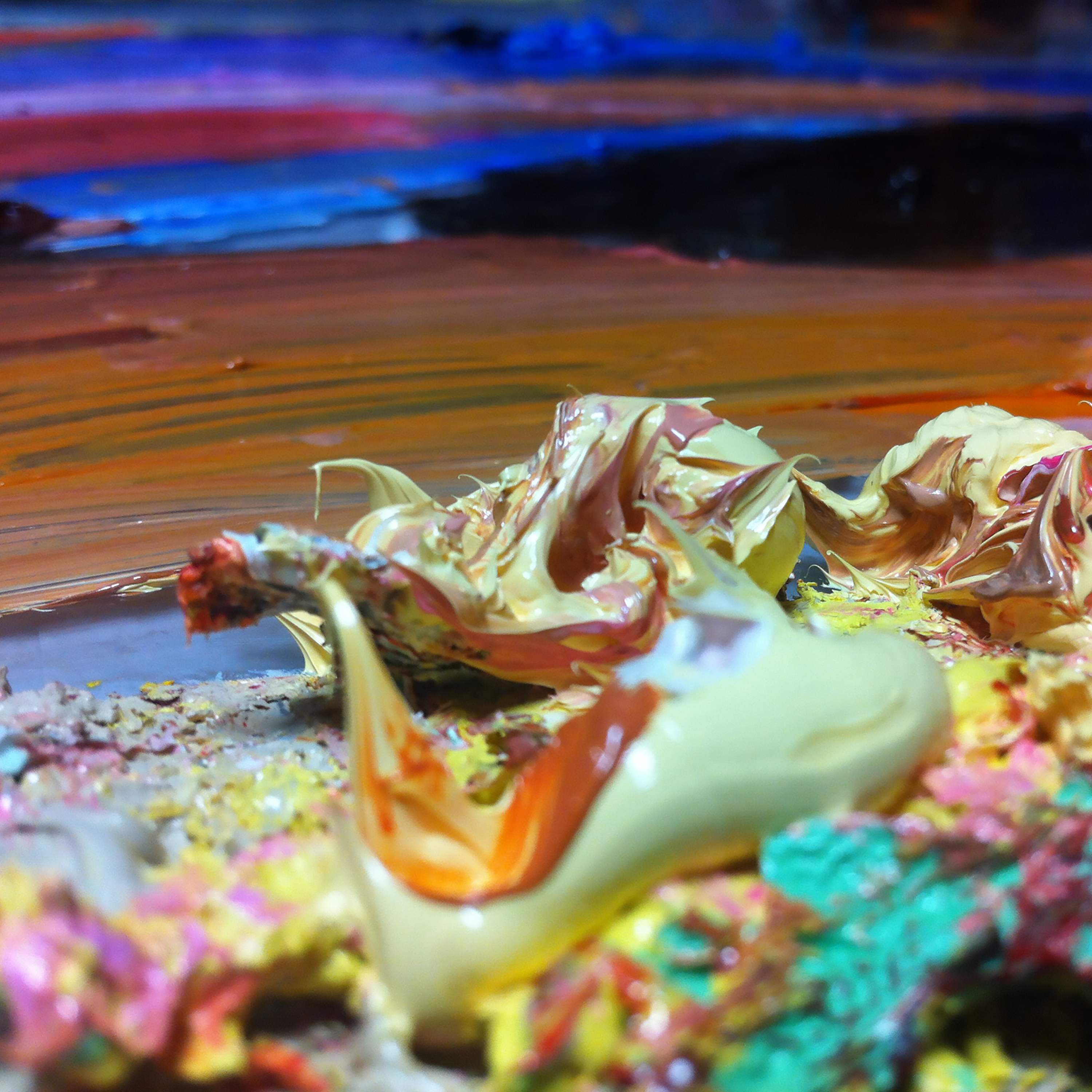 STIX AND JONES | LOS ANGELES, CALIF. 2023