---
"Buy Art Save Kittens" Art Show
WHEN:
7 to 11 p.m. Saturday, Aug. 26-Aug30th
WHERE:
@coreyhelfordgallery
571 S. Anderson Street, Los Angeles
🌆 You can view this exhibition until September 30th. The gallery is open to visitors from Tuesday to Saturday each week, from Noon to 6 p.m.
If you're in the area on the weekend, you might find me in my studio, less than 3 miles away. Don't hesitate to reach out; we can even arrange a studio visit!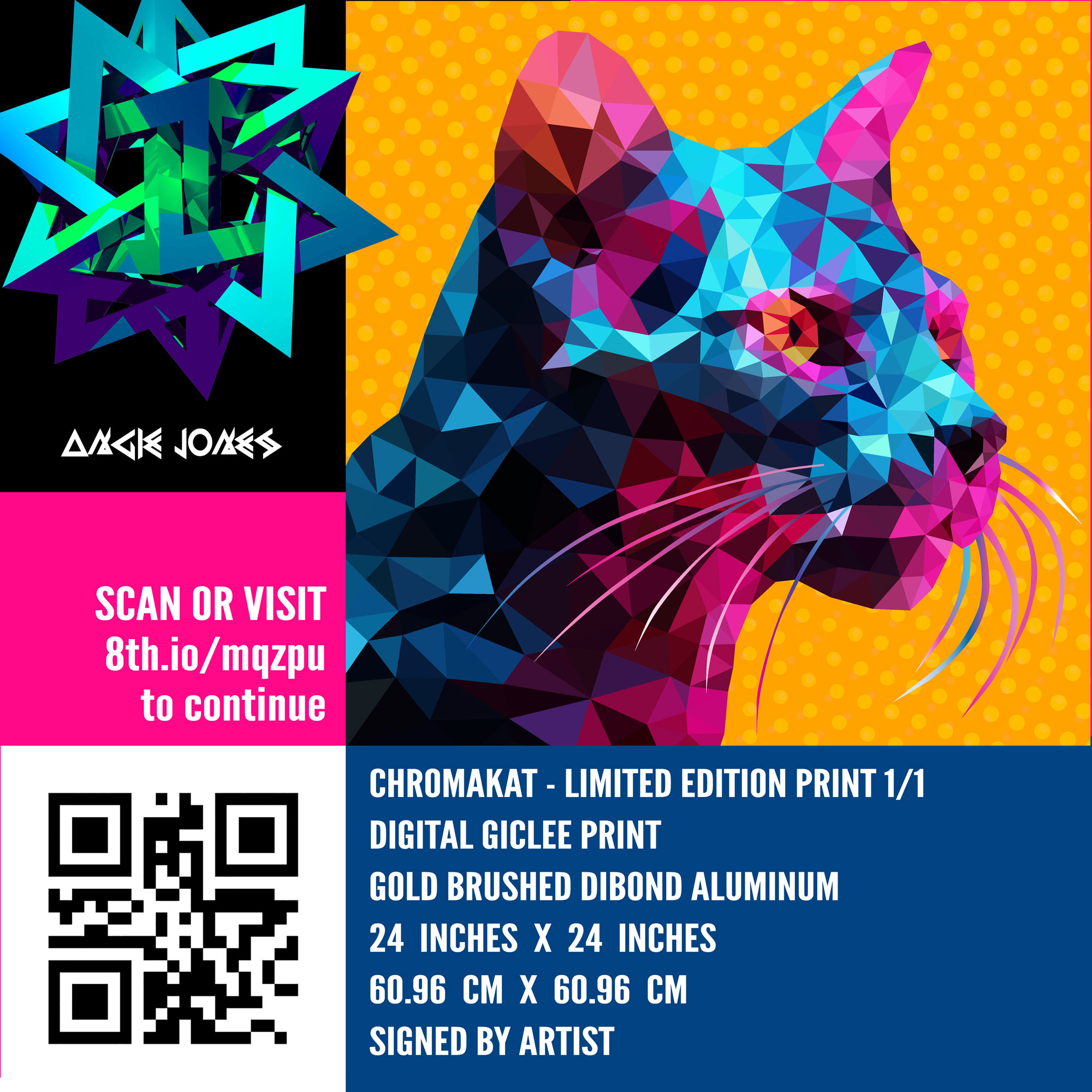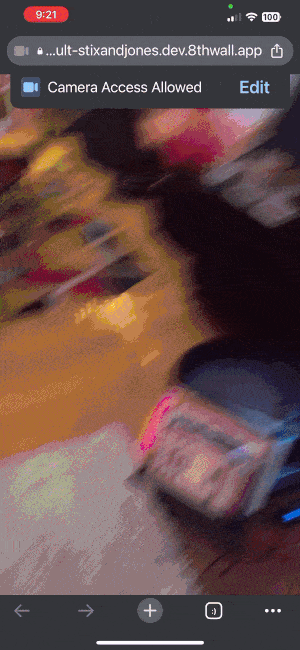 STIX AND JONES | LOS ANGELES, CALIF. 2023