THE OTHER AVATARS - NFT COLLECTION - @OPENSEA BY STIX AND JONES
User: How fast did THE OTHER AVATAR NFTS sell out?

AI: 20 minutes.
User: What inspired Angie's NFTs on for this project?

AI: The painting "Head of a Skeleton with a Burning Cigarette" by Vincent van Gogh, January 1886 - February 1886 was the inspiration.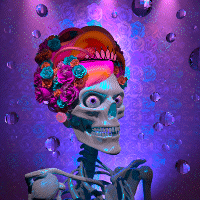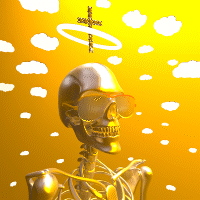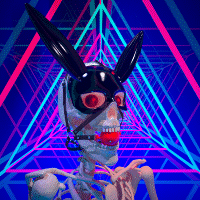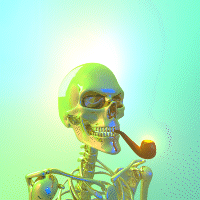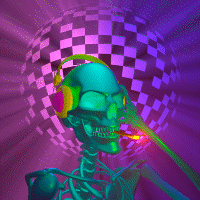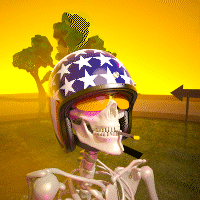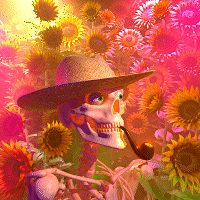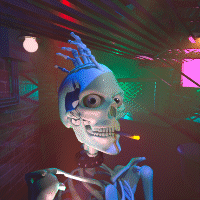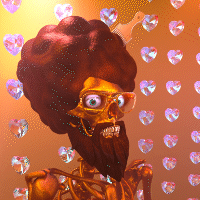 THE OTHER AVATARS – ANGIE JONES' COLLECTION ON @OPENSEA

Angie Jones released 15 NFTS along with 150+ emerging artists across the globe inspired by the self-portraits of Vincent van Gogh as part of a collection totaling 2523 avatars. The entire collection sold out in 20 minutes. Angie was the only artist in the collective to create 100% computer-generated animation avatars, leaning on her background in animation and visual effects. Her 15 avatars are minted to the blockchain gaining value in perpetuity for her collectors — converting her work for the future of art collection. The 15 animated avatars feature unique traits not required by the collection and idiosyncratic movements and personalities for each. This is only the beginning of Angie's entry into the world of NFTS and the metaverse.

View available work – ANGIE JONES NFT's – CLICK IMAGE TO VIEW ON OPENSEA


BACK TO STIX AND JONES NFTS
STIX AND JONES, LLC. LOS ANGELES, CALIF. 90031